Danco Electric Contractors of Raleigh has extensive experience with large-scale industrial and manufacturing projects. Driven by our attention to detail and high standard of quality, our experience working within complex environments and complying with exacting specifications has earned us a reputation as a leading electrical contractor in the industrial sector. All of our crews are OSHA safety trained and experienced with all aspects of the site protocols for laboratory, institutional and heavy/light manufacturing facilities.
Markets indicative of our Industrial experience include: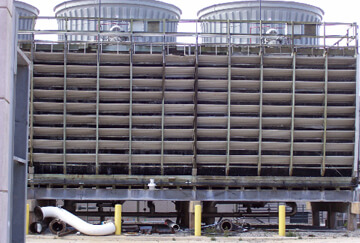 Manufacturing Facilities
Industrial Plants
High Technology Facilities
Hospitals
Research & Development Facilities
Pharmaceutical
Biotech
Education Centers
Government
List of Industrial Services
Complete sourcing, design and installation of all industrial equipment, fixtures, signage and life-safety systems
Comprehensive design expertise and experience with retrofits and upgrades for power, lighting, and mechanical changes for industrial plants and campuses
All aspects of data, telecommunications, security, low voltage, and controls including wiring, testing, and equipment installation
Our design team provides a collaborative blend architects, engineers, and contractors to meet any design-build challenge
Complete design, staging, installation and testing of all power back-up, power conditioning and UPS systems
Maintenance Contracts
A full complement of services including lamping, energy audits, emergency on-call and preventative/predictive maintenance
Critical Installations
Time and process sensitive services to minimize downtime for critical projects that require exacting coordination and control
High Voltage Services
Comprehensive coordination and monitoring of high voltage projects (6,000V) and those involving electric utility primary services.