As a leading electrical contractor in Raleigh, Danco Electrical Contractors, Inc understands that maintaining the core of your manufacturing process is vital to your operation. With an NC unlimited electrical licensure and our industrial expertise, Danco and our professional electricians are certified to work on any industrial job—regardless of the size or complexity.
We have successfully completed dozens of complex projects that involved diagnostics, repair, maintenance and improving industrial systems. These industrial projects have included servicing HVAC systems, manufacturing and conveying systems, laboratories and validated manufacturing systems. We have also serviced a host of mid-size equipment projects involving relocation, power upgrades, controls, fixtures and security systems.
Diagnose, Repair, Upgrade
Whether our clients need us to repair complex networks of advanced components or diagnose, repair and upgrade a system with open switches 100 years old, our highly skilled electrical contractors in Raleigh can keep your industrial machinery operational.
Contact us today to find out how we can diagnose, repair or upgrade you system.
Case Study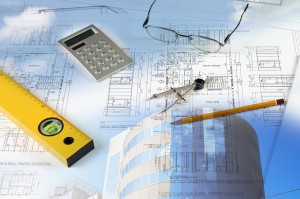 Industry:
Pharmaceuticals
Job Type:
Cooling Tower Retrofit
Overview:
Danco Electrical Contractors, Inc. performed a major equipment retrofit for a global leader in the pharmaceutical industry located in RTP. The job entailed elaborate reconfiguration of power and controls within PVC coated rigid conduit. The retrofit included all power feeds, fan motors and sump heaters, all primary and secondary pumps and the entire controls package.
Challenges:
The specific challenges for this project included the phased construction to avoid disrupting ongoing R&D projects, the need for multiple, coordinated shutdowns, and the critical need to preserve temperature ranges for sensitive experiments and facilities.